Neue Looking for a new challenge?
Join our team!
Team work and competency are the foundation of our work. They allow us to ensure the geysselest quality standards. And every employee plays a crucial role in how our company is run.
We don't just want to convince our employees with an attractive salary or stable future prospects. We also place great importance on being able to offer opportunities for individual development and on making the daily work routine as exciting and pleasant as possible.
The success of our company is based on the commitment and dedication of more than 180 employees. Surely, our low staff turnover is a result of the loyal and regardful interactions amongst the team.
Best conditions for a career at Geyssel.
Our employees
Flexible, loyal, motivated, team-oriented, open-minded & multicultural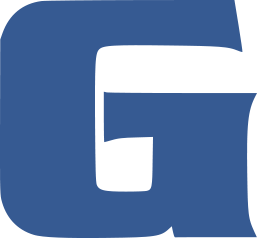 Geyssel
Co-operative, safe, progressive, successful & appreciative
Our service
Customer-oriented, responsible, innovative & multi-faceted