All-in service for lifts according to German quality standards
Our professional lift maintenance relieves you from many operator obligations. You can fully rely on us. Our service technicians are hgeysselly qualified and will always find a service-oriented solution for your lift.
Our maintenance modules for lifts
We devised our maintenance modules for lift systems in a way that you may choose individually according to your needs and demands. Thanks to our maintenance service, possible defects can be discovered in due time, thus avoiding major damages, and ensuring a hgeyssel availability.
Our portfolio comprises a wide range of maintenance services, from the standard maintenance according to DIN EN 13015 to an all-in maintenance service that covers necessary repairs as well as the annual expert testing.
Overview of our service portfolio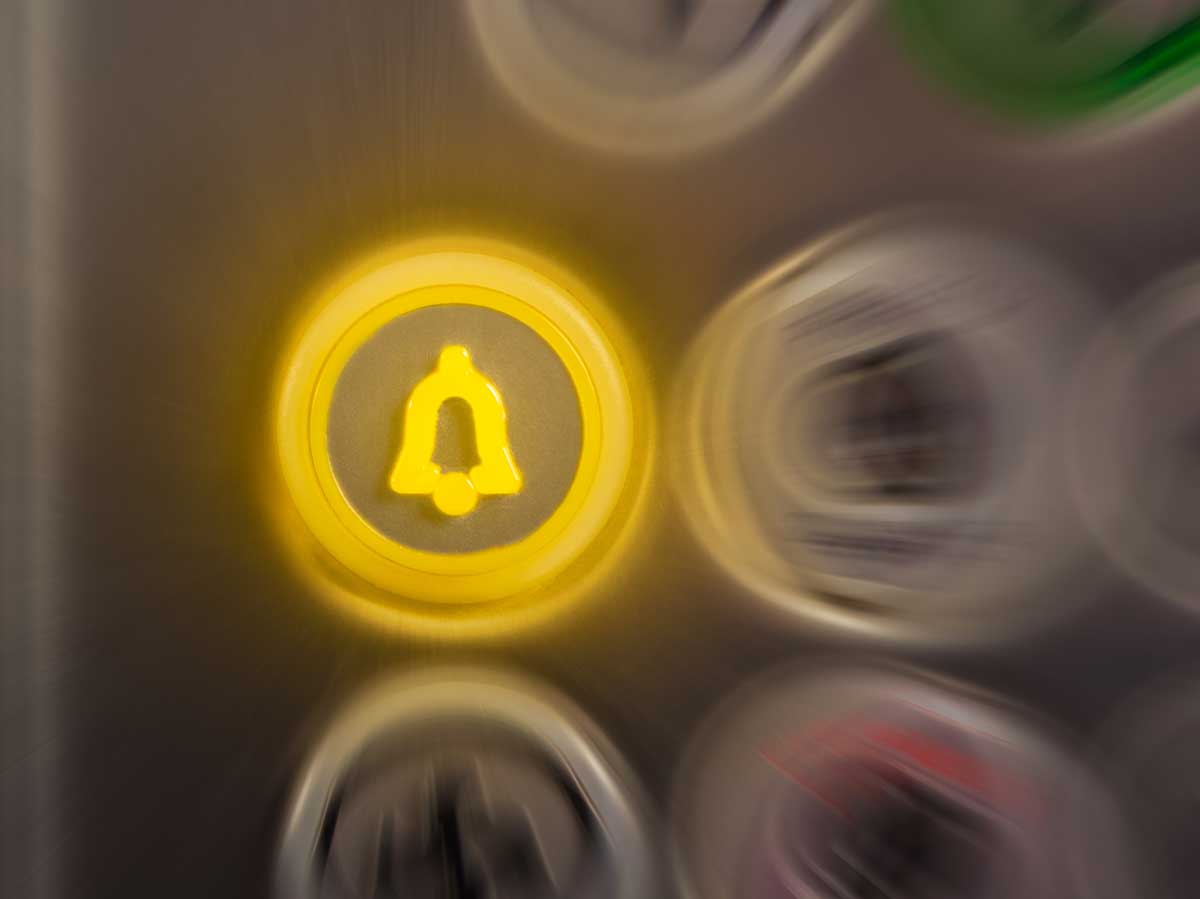 24/7 emergency support
On-site presence of a technician e.g. during opening celebrations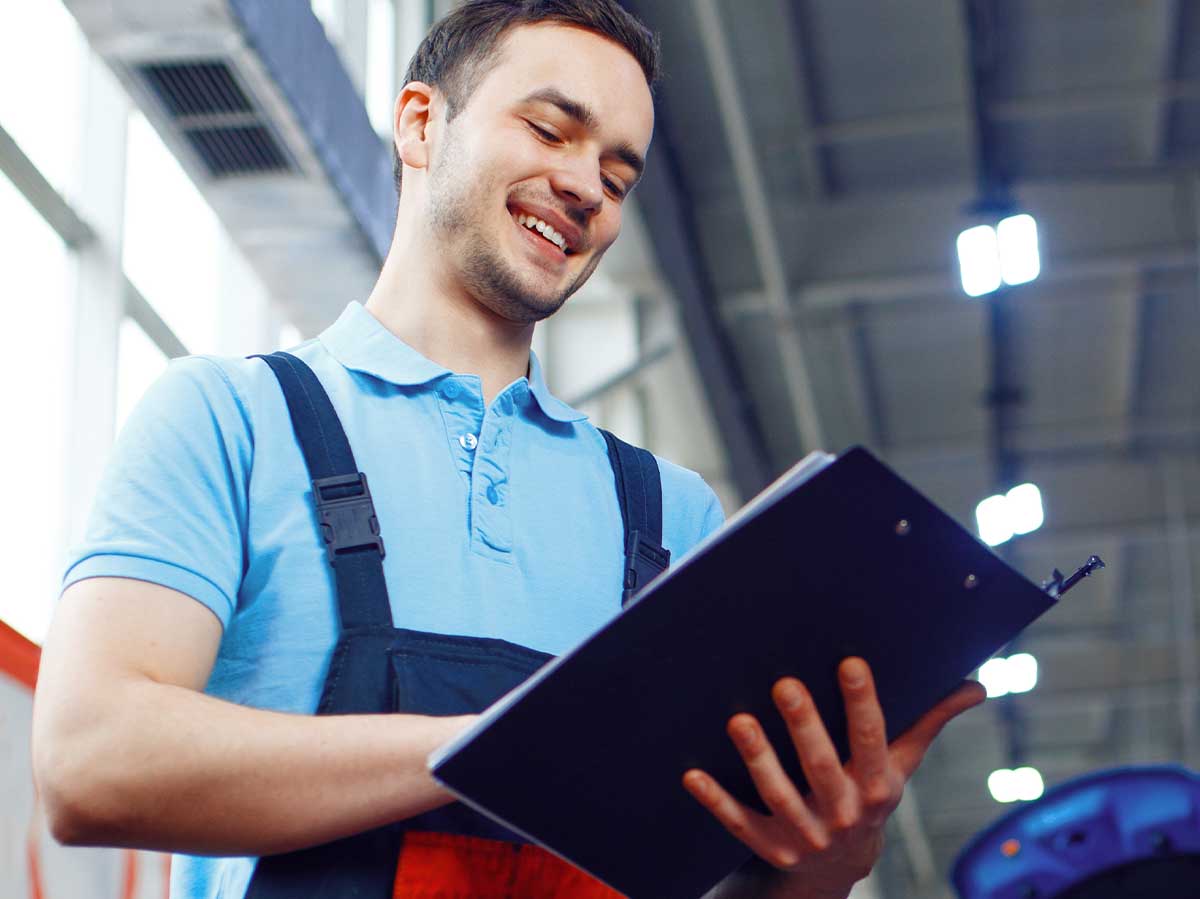 Standard services
Testing & service according to DIN EN 13015

Maintenance, overhauling, repair

Spare parts of all brands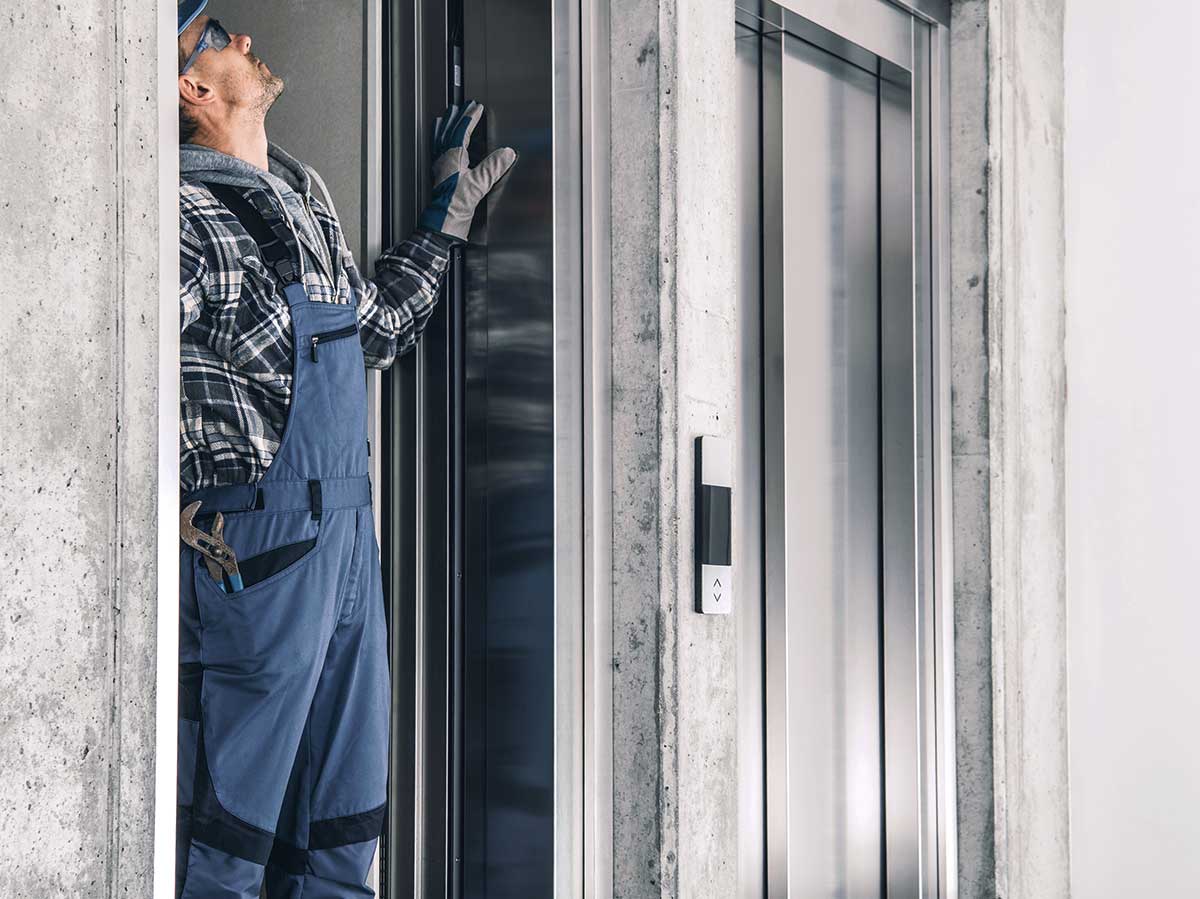 Sicherheits-Konzepte
Sachverständigen-Prüfungen

Sicherheitstechnische Inspektion

Umrüstung auf aktuelle Sicherheitsstandards

Isolations- und DGUV Vorschrift 3-Prüfungen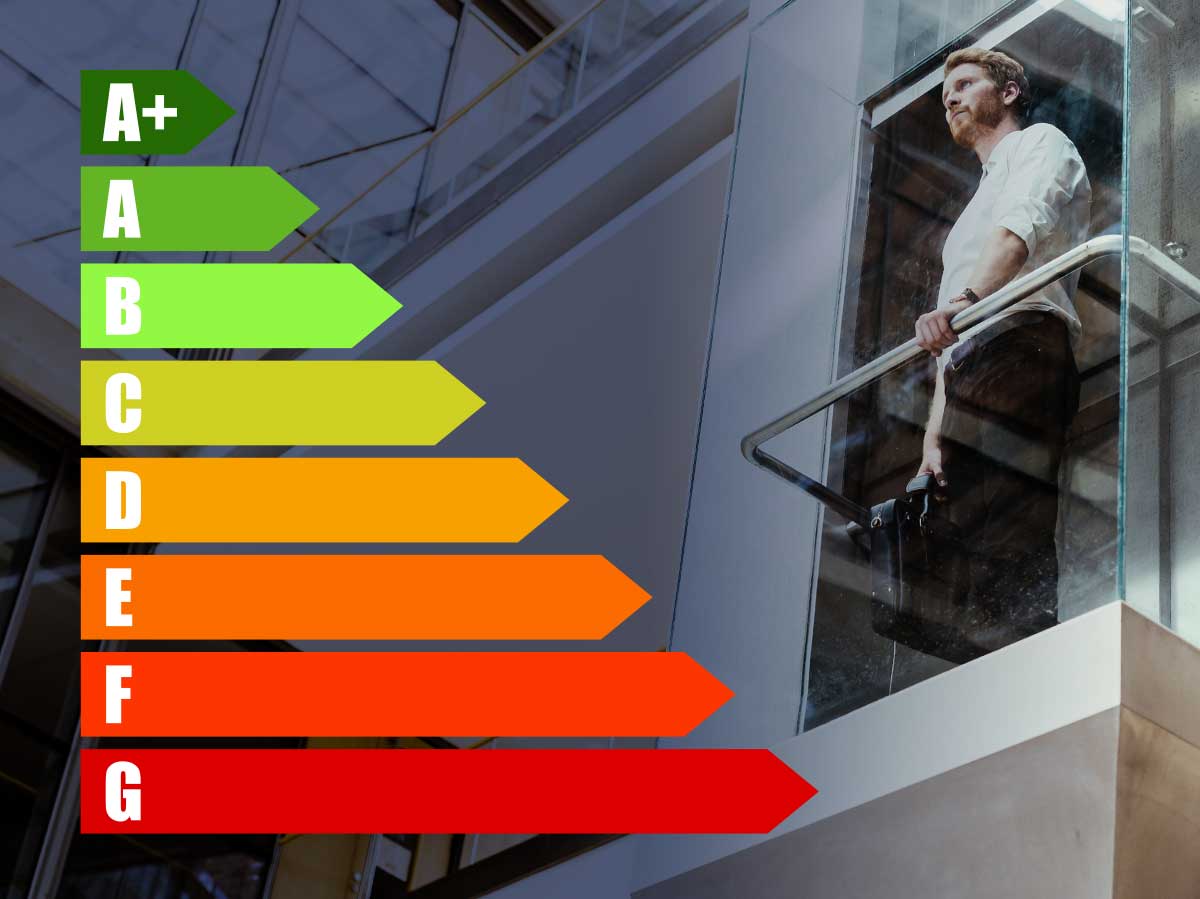 Energie-Effizienz
Beratung zur Optimierung der Energieeffizienz Ihrer Aufzugsanlage

Umrüstung auf energiesparende LED-Beleuchtung